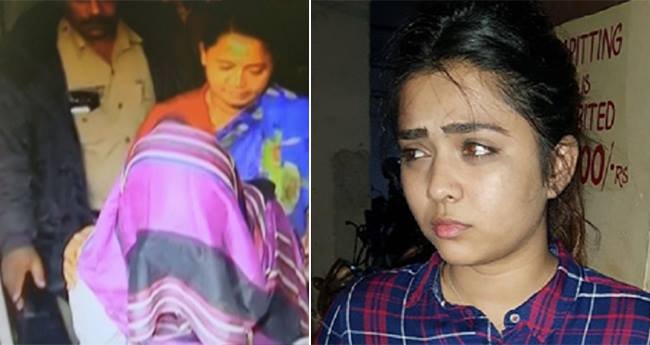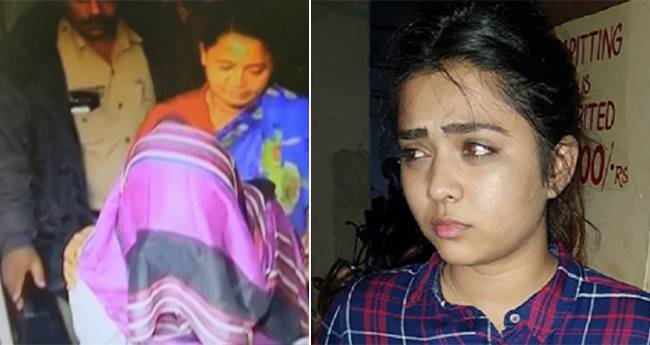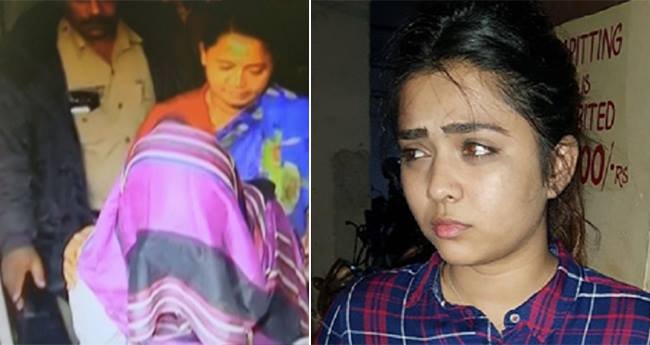 Richa Saxena is an Indian actress who is known for her work in Tollywood and Bollywood. Notable feature film credits include Nath Ek Pratha and the comedy thriller June 1:43. Actress Richa Saxena is beautiful and has the capability to perform a variety of roles. She just lacked proper connection in the Bollywood and Tollywood Film Industry. She couldn't get the platform to launch herself, But she needed money which was not coming forward. She didn't want to quit and hence decided to go a short route. She became a part of the high profile prostitute racket.
The Name of Richa Saxena didn't ring a bell until the Hyderabad police busted a high profile prostitution racket at a 5-star hotel in the posh Banjara Hills locality. On 17th December Hyderabad police raided Taj Banjara and Taj Deccan simultaneously after they got information about prostitution going there. Actress Richa Saxena was caught red handed along with the old man who booked. Additionally, police also arrested a film personality who booked a Bengali actress in Taj Deccan too.
Actress Richa Saxena Arrested in Prostitution Case
Police raided the two hotels in mufti without giving any clue. The managers of the respective hotels who supported the illegal activities were also arrested in the raid. The officer added that police had recovered Rs 55,000 in cash, three mobile phones and one vehicle from the possession of the two accused.