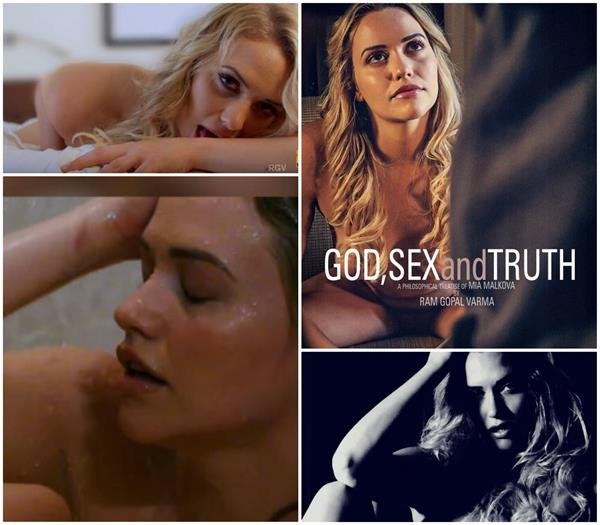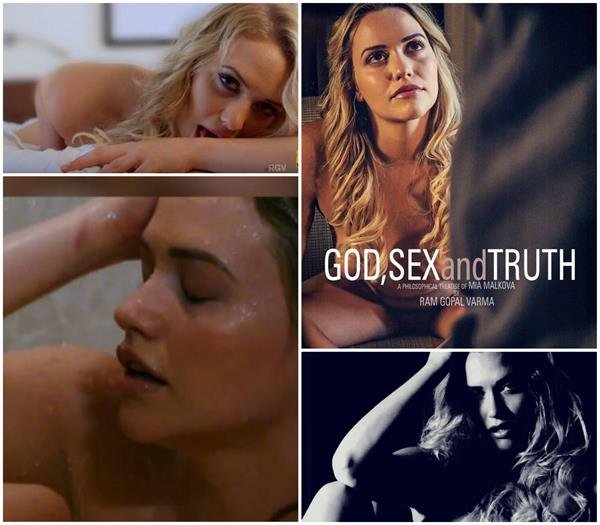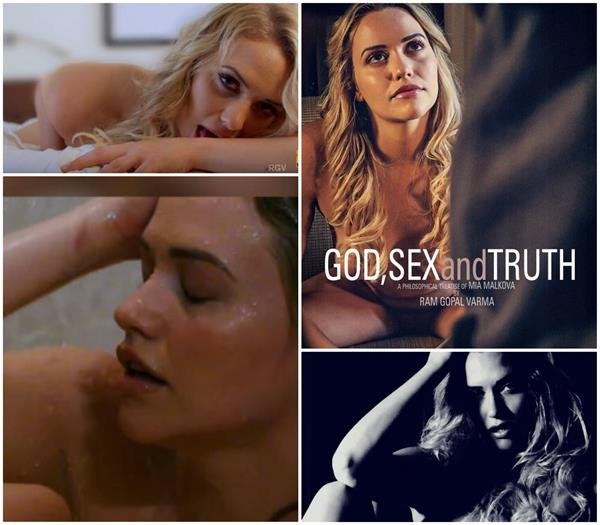 God Sex and Truth 2: The filmmaker Ram Gopal Varma has been doing controversy over God, Sex and Truth. This digital adult movie has Mia Malkova playing the lead. God, Sex Truth is Ram Gopal Varma's philosophical touch to the female body and the concept called sex. There are a lot of reports that there will be a second part for this GST and we have an interesting update on the same.
The latest reports from the sources to close to Ram Gopal Varma has revealed that the director keenly following the work for the sequel of God, Sex and Truth. Ram Gopal Varma is said to have finalized the location for the same and he has locked the beach as the location.
Ram Gopal Varma himself has confirmed the news revealing that he is planning to shoot God, Sex and Truth 2 second part in an exotic island in a sharp contrast to the first part of the film. The complete details regarding the same will be out soon.