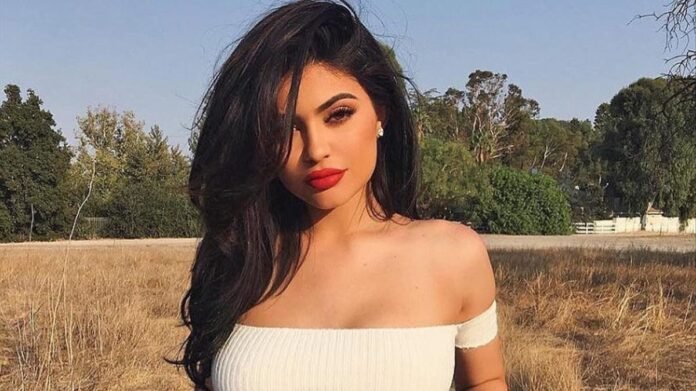 Kylie Jenner tops 2018 Instagram Rich List. In this year's edition of the illustrious lineup, compiled by Hopper HQ, the 20-year-old cosmetics mogul soared past her half-sister Kim Kardashian. The top dog of the 2017 list had been Selena Gomez, whom Kylie Jenner has triumphantly knocked down to the second place position this year.
They take into account the number of followers, per post engagement and frequency of posts to compile the list. HopperHQ's Instagram rich list for 2018 is topped by none other than Kylie Jenner, who may charge up to 1 million US dollars for a post! Jenner, who owns a cosmetic empire which is popular across the globe, soared past her half-sister Kim Kardashian, who is on number four. Last year's leading lady Selena Gomes has settled down with the second position with a price tag of 800,000 US dollars per post.
Kylie Jenner Tops 2018 Instagram Rich List and Other celebrities on 2018 Instagram Rich List are Christiano Ronaldo, Beyonce, Dwayne Johnson, Justin Beiber and others. Indian skipper Virat Kohli took the 17th spot on the list with a hefty tag of 120,000 US dollars per post. Interestingly, The Kohli has left behind Stephen Curry and Floyd Mayweather to bag the spot. While he is 17th in the general list, his position betters to 9th in the sports category.