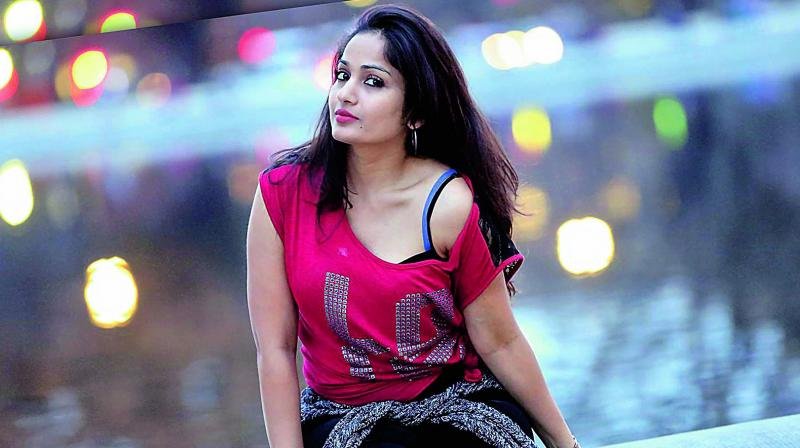 The Power Star Pawan Kalyan is one of the top stars who has a huge following in Telugu Film Industry. He has scores of fans – male and female. Every Body loves him because of his cool and calm attitude. Actress Madhavi Latha Love Letter to Pawan Kalyan, Madhavi Latha who has been the part of few Telugu movies like Athidi, Snehithudu and Aravind 2 said, she liked Pawan Kalyan since childhood. She wants to join Jana Sena party being his admirer.
She futher said, "Chiranjeevi was my favourite initially but later on I became the fan of Pawan Kalyan, not for his action but for his humanity and helping nature. " The actress added, "I wrote a 6-page love letter to Jana Sena President Pawan Kalyan when I was a student and persevered it carefully to date.
On the other side, recently Madhavi Latha gave an interview to a web Channel where, she gave a bold statement that filmmakers gave her offers along with 'bedroom offers', and she rejected them. She gave the interview like a firebrand.
Actress Madhavi Latha Love Letter to Pawan Kalyan