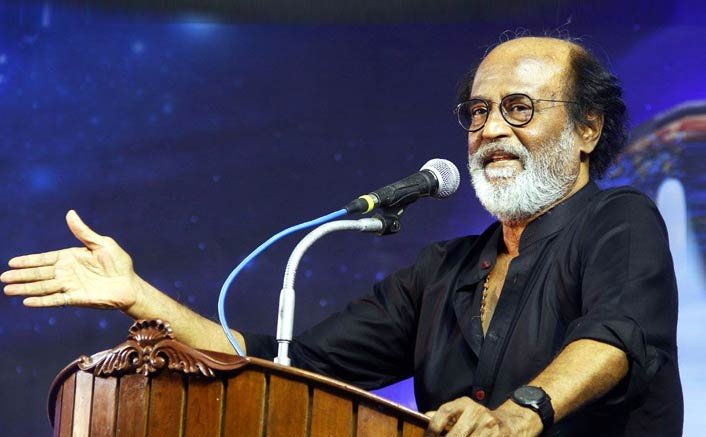 Rajinikanth Political Plans: SuperStar Rajinikanth on Tuesday said he will announce his political stance on December 31. Addressing his fans here, the 67-year-old actor made it clear he was not saying he would enter politics but would only announce his "political stance" on that day. Superstar Rajinikanth said he was not new to politics. However, it required time to "study and strategize".
"We will see when the war comes and war is nothing but an election. If you are entering a war you have to win it and you can't win just because of bravery. You also have to strategize. It is taking time because one has to analyze difficulties and losses," he said.
He said more than the people, the media was interested in knowing about his political plans.He also advised his fans not to focus on the negative information being circulated in the social media. "Focus on positive thoughts," he said. In November, he had told reporters that there was no hurry for him to enter politics. In May, while addressing a large gathering of his fans, Rajinikanth said he would choose the path of politics "God willing".
"God decides what we have to do in life at every phase. Right now, he wants me to be an actor and I'm fulfilling my responsibility. If God willing, I will enter politics tomorrow."If I enter, I will be very truthful and will not entertain people who are in this to make money. I won't work with such people," he had said.