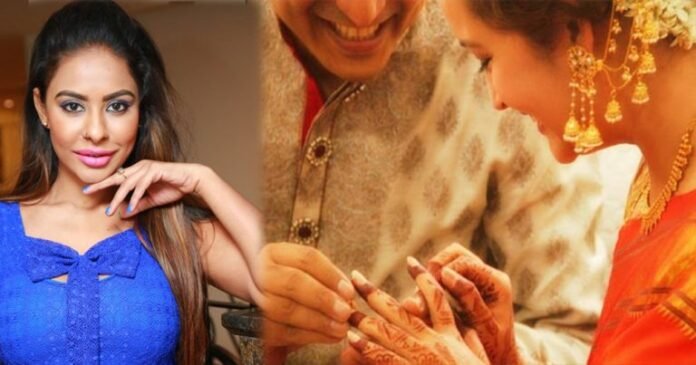 As we have reported that Renu Desai shared the pics on her Instagram and confirmed the news of Renu Desai engagement. On this occasion, the controversial actress Sri Reddy sent her congratulatory message to Renu Desai. Sri Reddy wrote on her Facebook, "Life has to go on..god bless u ..ur such an amazing soul Renu Desai garu #happy engagement."
In past, during the media interaction, Renu Desai said, "I and Pawan Kalyan garu, met at a hotel and there I fell in love with him at the first sight. We both went for the shoot and for six months we used casually say Good Morning and Good Evening. We participated in highly intimate scenes, but never realized any feelings.
But I used to like him like anything and I got to know Pawan Kalyan does too in Capetown. Later we started out relationship and tied the knot in 2009." Renu Desai and Pawan Kalyan have worked together for two movies, Badri (2009) and Johnny (2003). They have two children, Akira and Aadhya. Pawan Kalyan and Renu Desai marriage ended in 2012. Now once again Renu Desai is going to start her new life.