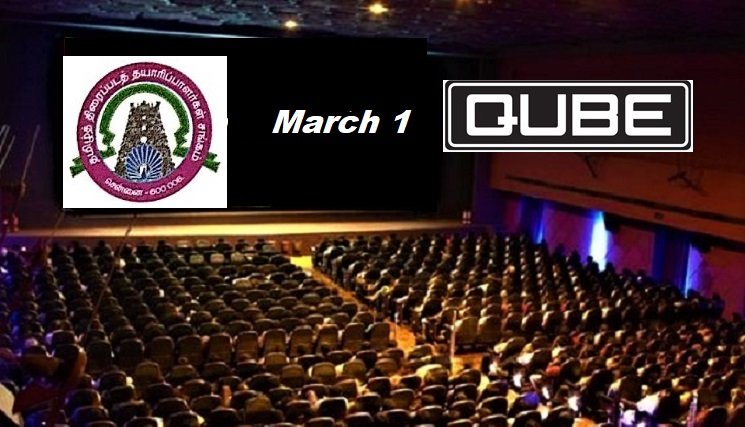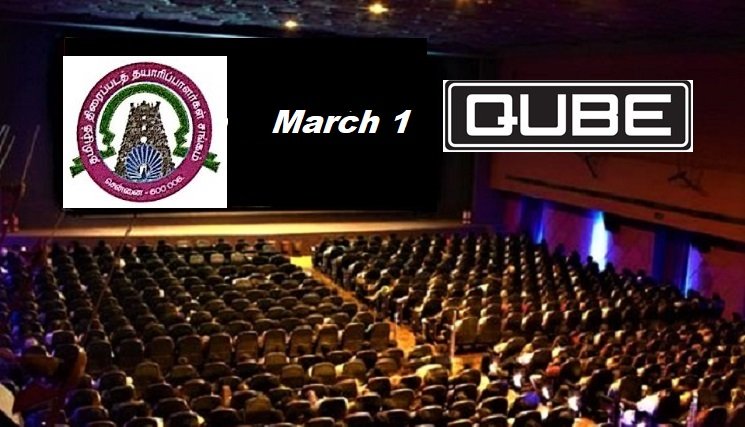 The South Indian Film Industry has been at loggerheads over the charges imposed by digital service providers (DSP) like QUBE. Over the past two weeks, the producers' council and QUBE have gone back and forth discussing many proposals to resolve the issues and avert the strike called for by the former.
The discussions began in Chennai, then moved on to Hyderabad, and finally to Bengaluru. At the recently concluded meet in Bengaluru, QUBE's final offer has been rejected by the producer's council and therefore, they will go on a strike from March 1.
The Qube Cinema co-founder Jayendra Panchapakesan: 'We placed multiple offers before the Producers during the meeting in Bengaluru Today. All of them have been turned down though we offered to reduce the price from Rs 22,500 to Rs 14,000'.
The strike may affect many films which are scheduled to release in March and those movies running successfully till then. It's up to the Joint Action Committee to decide when it's gonna be called off.